The cloud free mornings i Denmark in late November can be scarce, but every now and then it happens.
This time the morning of November 23rd, 2020, was almost free of clouds. I packed the Nikon Z6 and the vintage Canon FD 500mm F/4.5L, my old and heavy Manfrotto tripod and last but not least the Canon FD 2x-A teleconverter.
Here is one of the many shots taken under challenging contrast conditions and some semi-disturbing clouds. The shot is taken over Øresund from Taarbæk, some 31 km from Turning Torso, the tallest building in the Nordics, located on the Swedish side of the sea.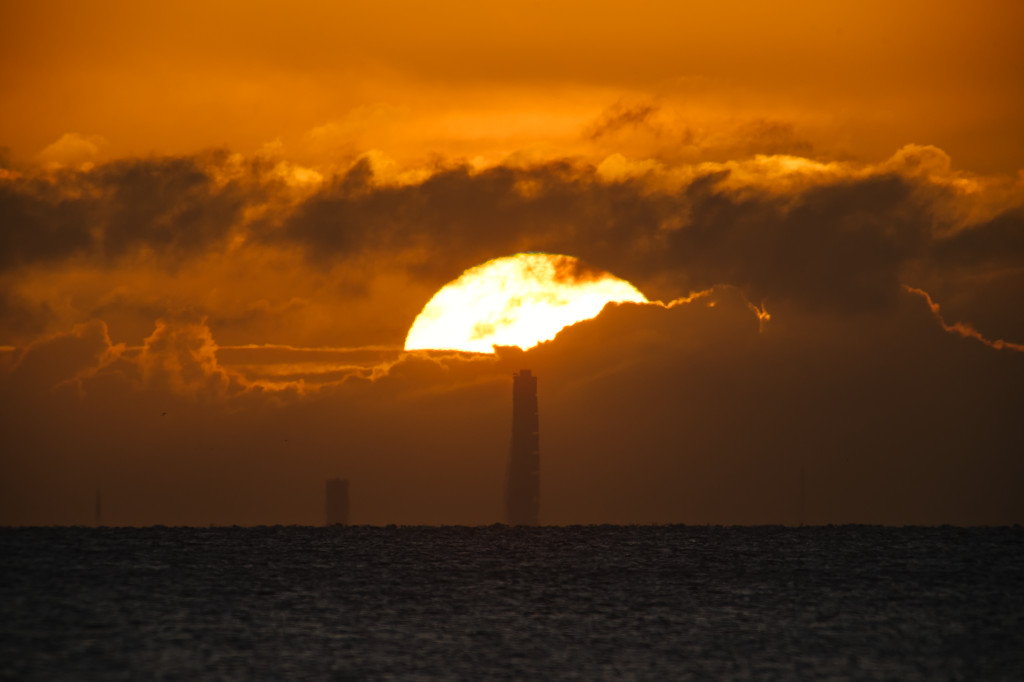 Canon FD 500mm F/4.5L with 2x-a teleconverter, wide open, ISO400, exposure time of 1/1250 seconds.